The Room As I Left It
March 7, 2017

As I'm entering the pleasant smell of sweet lavender, It caresses my body.
The sweet strong flower fragrance comforts the wild thoughts I can't seem to forget.
The pine wood bed positions in the center of the room.
The silk sheets suffocate the edges where my thoughts rest.
As I turn my head, I notice a cotton covered wood pine chair with hard curves that you almost lose yourself thinking about it. Then I remember everyone who's ever sat there and gave me a motive to get up. I suddenly recall a sweet pleasant voice, I can no longer hear.
My thoughts automatically dive into a pool of tragedy and sadness. Oh how I wish the sweet pleasant voice would just leave my head so I could rest.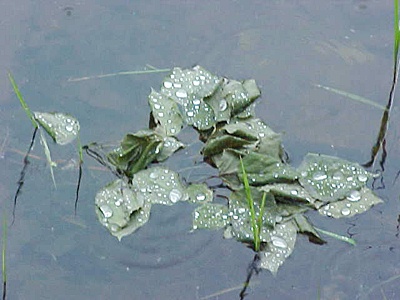 © Elaina B., Waterloo, NY