2016: A villanelle
March 7, 2017
2016 was a year of pure torture,
Slow, agonizing and seamlessly never-ending,
And I'm glad that it's finally over!
Men and women who once took on different personas
Died left and right. Carrie Fisher, David Bowie, the list goes on.
2016 was a year of true sadness.
The Fine Bros. create "React World" and copyright
The term "react" to hold dominion over the concept itself.
Thankfully, this controversy is finally over.
Men and women alike grasp their heads in a cringe-like
Manner at the thought of "…three genders, four genders, even five."
2016 felt like pure insanity.
The US presidential debates bring back memories of
"Pokémon Go to the poles" and "We need to build a wall."
I'm glad the elections are finally over!
Wait, Trump has been inaugurated since January
And is still appointing his staff and heads?
2016's torturous scars still burn?!
Why is this pain not over?!?!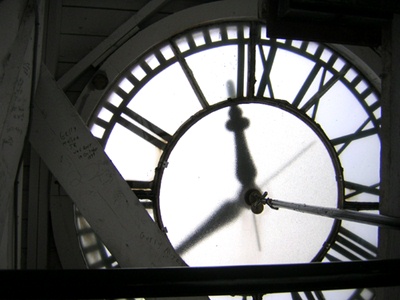 © Tatyana Z., Norwood, MA