Love Story
March 7, 2017
We have grown apart…
I left abruptly so I wouldn't have to say goodbye,
Yet my heart's sore and aches from once abandoned love.
What can mend my breaking soul from false affection?
Was this even love?
Is this the right choice?
I could not follow unforgiving destruction
Without destroying myself along the winding way.
But, past twists and turns make me unsure of wrong.
I will miss your smile.
Time not spent with you takes longer to pass.
I can not bear to see you with anyone.
My mind is full of memories that I so sweetly want to forget.
Warm days, they crave your presence.
One learns to truly love when all is gone.
Here I am alone,
Without your destruction,
Without your sweet smile,
Without you.
Moving on is hard all by yourself than with another's company.
Today I don't see how I will survive this mess,
At dawn we'll see.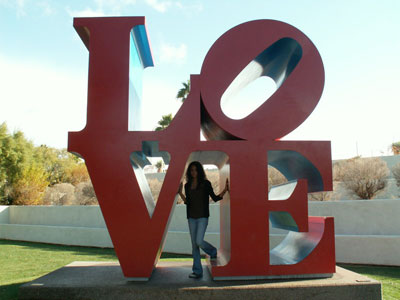 © Shannon E., Glendale, AZ