What am I?
March 6, 2017
I am the thought that runs through your mind
When you think about getting
Some expensive shoes,
A puppy,
Or your first house
With your favorite person.
I am the thought in your mind
When you buy that gold ring
In that person's size,
Tucked in a little red box
With pearl white lining.
I am the words
That slip through your chattering teeth
On a beautiful night,
Down on one knee,
In front of that same person.
I am the words
That they say in reply
To the strongest gesture
You can ever make to them.
I can be accompanied
By regret,
Fear,
Anger,
And anxiety
When I go wrong.
But if I go right,
You may just be
The happiest person alive.
What am I?
Answer: Commitment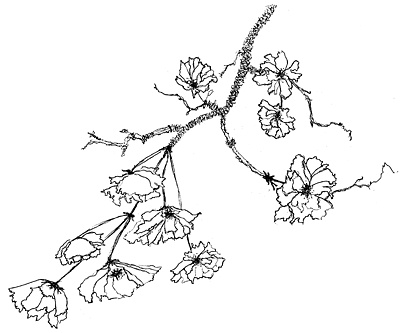 © Marybeth L., Hamilton, NY