Cancer
March 16, 2009
On Thanksgiving night,
3 years ago,
My mom left the house,
To be your hero,
I cried and i wept,
As she jumped in the car,
To comfort your wife,
And save you from afar.
After 8 long months,
Of battle and war,
You complained that your chest,
Was once again sore.
So once more,
She jumped in the car,
knowing this was the last time,
To save you from afar.
My dad was there too,
In your hospital room,
He knew that your time,
Would be up soon.
They called to tell me,
Your battle was up,
Cancer took you away,
My only Pop-Pop.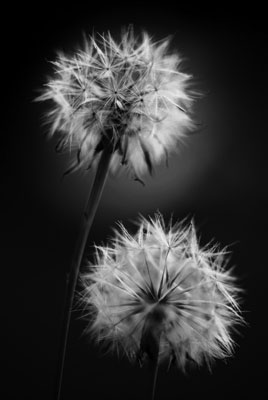 © Daniel H., Durham, NC