Hunger Games: Found Poetry
February 27, 2017
Looking back at me with a ghost of a smile,
I'm not the forgiving type
Even so, I always take a moment to listen carefully
We have to joke about it because the alternative is to be scared out of your wits,
Because this is upsetting me and I don't want to cry. Everyone will make note of my tears
It's not that I don't agree. I do.
When I first told him, I had barely whispered it,
I still wake up screaming for him to run
How little chance we would stand at surviving
Well, we all feel a little closer today, don't we?
Or so they tell me
It's not impossible, but slim.
There was nothing even left to bury
Whatever words they use, the real message is clear.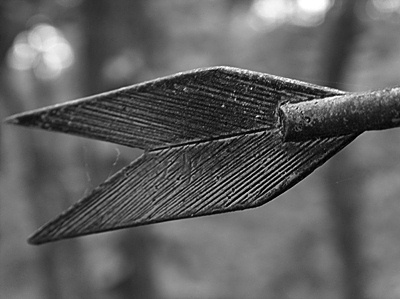 © Sean C., Princeton, IL