Betrayal
February 17, 2017
You said you were through
and I saw the Line you drew.
I thought you were completely done,
I figured this War we had won.
For now my actions all seem Wrong,
So for that I'll sing one last song.
A song before I fall away
and all my ashes are shaded Gray.
My knuckles are White;
I see I've lost this fight.
Because I was Betrayed
I yearn now only for Nightshade.
My head it throbs from years
when screaming plagued our youthful ears.
Part of me wishes we could still be mates,
but I saw how you cleaned your Slate.
You think I'm Lost and Broken,
now I Regret my secrets I've spoken
unto your ears, but you don't care.
We've lost the bond that we did share.
I guess I'm wrong after all this time.
So here follows my one last rhyme:
If all you love chooses to leave,
I'll be right here to carry the load you heave.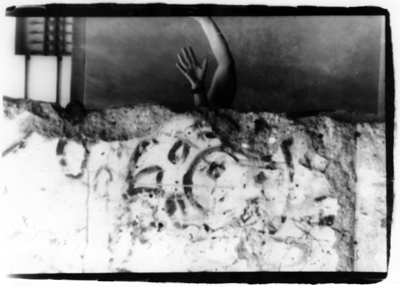 © Yara K., Bethesda, MD