Almighty Bacon
February 17, 2017
Bacon is red,
Bacon is rough,
One strip of Bacon
is NEVER enough.
It tastes so good,
It tastes so great,
In the morning you can't wait
for that big strip of Bacon at around eight.
Sizzle, sizzle, sizzle, pop
You hope the sound won't ever stop
and when you smell it it is so contagious
for the smell of Bacon is greatness.
But know the morning is coming to an end
and you can't wait
for a rough red strip of      
Bacon again.
Then later that evening you go to your room
and climb into bed you get ready to start the
cycle again.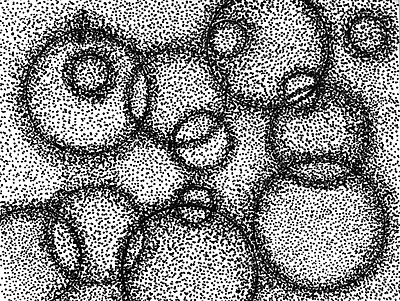 © Nasiha M., Huntsville, AL