The Earth's Core
February 16, 2017
I am the nuance of colors in the sunset
I am the coldness on your teeth and in the back of the throat when you eat ice cream
I am the wiggle that comes out when you are being tickled
I am the car horn that pierces the air and shocks everyone with a 10 mile radius
I am the sugar glider that glides through the breeze on a bitter September morning
I am the song i like to move it that u listen to when you are down and need a pick me up
I am a decimal, i small decimal of the world's population that makes me and my actions feel so small
I am a beetle,a pink one,2020,im shiny new but after awhile gets broken and has chipped paint
I m the coffee table that sits in your living room right now, reliable and always there at the right times and there at all the wrong times
I am the pounding of the drums and the feeling in your stomach when you go over that first drop on a rollercoaster.
I am home, someone you can always go back to
I am the galaxy, many layers and when you get down deep you see what's really there not just the surface, you can only see what i want you to.
I am an oak tree,tall reliable, there
I am afraid of being alone, that one day someone will be there for me then not, that one day i will be last. When i close my eyes i see what i am, what i could be, and what the world is to me and how dark and mysteries that hid within the earth's core.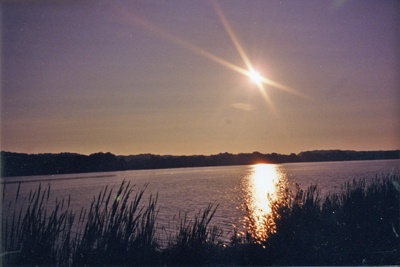 © Gabrielle C., Struthers, OH