My Sanctuary
March 21, 2009
Sometimes in this world,
I feel alone, even crushed.
Like no one really cares,
As if our whole lives are rushed.

On those days
When this feeling comes over me,
I go up to my room,
To the place which no one knows.

I open up the window
A cool breeze flows in,
And I climb out on my rooftop,
And think of the all our sins.

I breath in the cool air,
Watch the leaves slowly fall,
Look up to the clouds in the sky,
And know there's hope after all.

Lying out on the roof,
For hours and hours on end,
I forget about my troubles,
My heart begins to mend.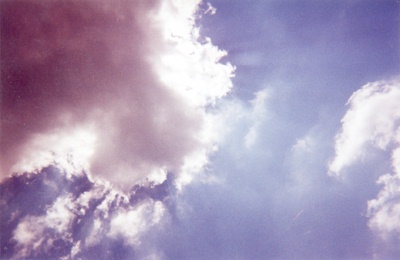 © Kena A., Huntsville, AL