Why Did They Not Tell Us?
February 8, 2017
Why Did They Not tell Us
When it all started, it was easy.
The stress had not kicked in and
Responsibilities were only a story
Our parents told us about.
We were warned it would be hard
But no one told us just how hard.
Responsibilities and stress were
Not the hardest part though.
The loneliness and troubled
Thoughts were, the things no one
Wanted to warn us about. Why,
Why did they not tell us?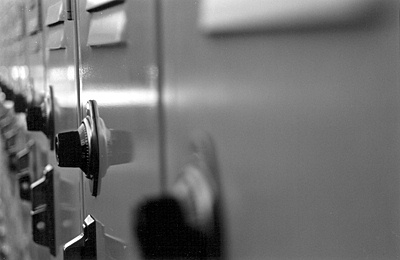 © Cassandra Z., Sunnyvale, CA