Ode to the Sky
March 21, 2009
Big, blue sky,
Dark, starry sky.

In the day it is blue,
At night it is black
With sparkling stars,
Those are all the planets,
And more.

Never-ending,
White fluffy clouds sail through the sky,
Airplanes soar,
And birds drop presents as the fly by.

Without the sky,
What would we see?
How would we look for funny shaped clouds?
Or see if we can find Venus at night?

Beautiful and infinite,
That's what the sky is.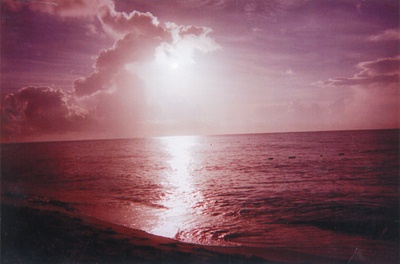 © Angela F., Bonham, TX