All Because of You
February 19, 2017
I was robbed from my childhood
Forced to grow up too soon
My eyes saw things eyes shouldn't see
Exposed to cruelty where my innocence became lost.
All because of you.
My life was forever changed,
After what I faced during those dark years.
Never could I get my childhood back,
At least not the way it counted.
All because of you.
Now I'm sitting here,
Staining paper with my words
With the past that haunts me.
Inevitable it is to stop the tears from following the same path.
All because of you.
I do not resent you,
But I can't love you the way I should.
I love you as God has called me to love everyone but nothing more.
Remember the reason for all this mess is
All because of you.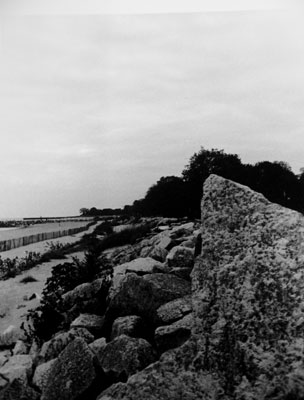 © Sean M., Apple Valley, MN