Salvation of Damnation?
March 21, 2009
Men of science,
Men of faith,
Are these shadows or are these demons?
We put lips to kerosene
We lit the flame.
Guns trembled in the hands of children
We pulled the trigger.
All these ghosts will come,
So lost in their delusional blame,
They'll linger, frayed,
Beyond the fight,
Behind the brave.
Aren't these the signs we pleaded for,
The lights drifting in and out of consciousness
Past us, as we fall in and out of soothing cracks
Where the black and white lines were nothing but grey.
Where senseless fingers missed by mere inches,
Where the eyes of the afraid burned our bones to cinders, to ashes, to soot.
Hideous scars fester now on my own soul,
Of things I can't take back,
Of hate, of dust, of tracks
Un-erasable. Unforgivable.
I tried to be better; I tried to do better
But these things I can't shake.
Men of hope,
Men of fate,
Are we angels or are we too late?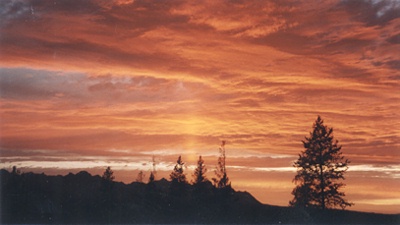 © Katy B., Challis, ID