A Commentary (Featuring: Mussel Shells)
February 12, 2017
Life is like a mussel
Shell pulled open
And left bare.
You start off
With a shiny shell
And live without a care.
But soon the divers
Lend a hand
And you just sit and glare.
Turns out that life
Is harsher when
The finger has a nail.
My dear, the pouting
Won't do much,
Without a shell to bare.
So sit there naked
Like a babe
And make the pearl
your flair.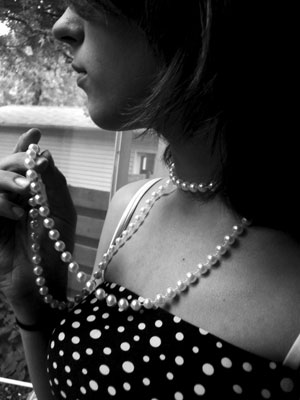 © Elaina V., Canton, OH