Ode to America
February 10, 2017
Life, liberty and a pursuit of happiness
Enterprising men are quoted
Land of the free, home of the brave
Freedom for all who choose to stay
You see us bond, you see them bomb
Feel the chill of the diverse wind.

People are ungrateful!
They don't realize how blessed
They are to even set foot on this
Land.
There wouldn't be war
If it wasn't for other countries
Low pride and jealousy.

From 1776 to 2017
America : most trustworthy friend
You've felt it all,
You've seen it go.
From pastures to skyscrapers,
You're the foundation of strength
You, once an outcast, were all it took
To unite the colonies.

America : the beautiful
May your flag be lifted high
And continue to rhapsodize in your glory
Just like you can't name a group of dragons
Let us remain intimidating and united.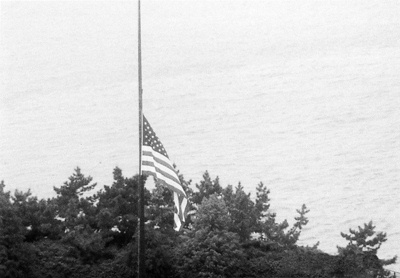 © Jessica E. Pelham, AL