Bestfriend
February 10, 2017
Every day I wake up just so I can see your smile,
Just to hear your laugh,
It's as if, on the rainy days you're singing me a happy song.
And yes, I even look forward to the occasional,
"getting tripped in the hall."
Because I know no matter how many times I fall,
You will be there to pick me back up.
On the days that I feel at my lowest,
I see your smile,
And then I'm standing on my mountain's peak.
Even when I'm traveling down a dark and dreary road,
That seems as if it's an empty tunnel without end,
I open my eyes and see that you are still right there beside me,
Thankyou,
Best friend.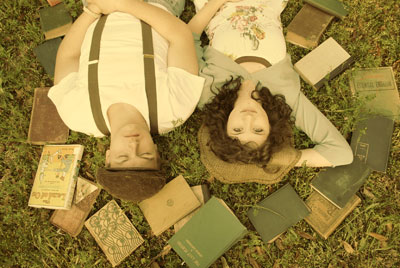 © Gabrielle A., Pensacola, FL