Everyday Life
February 10, 2017
Every day I watch the one that brought love into my life.
Laugh, smile, and live in joy.
That love will be the very thing that gives birth to death,
My curiosity sees that love and joy right before my eyes,
So, it reaches out to grasp that love and joy,
But it's as if it moves further away,
Like the sunset moves along the horizon over the ocean.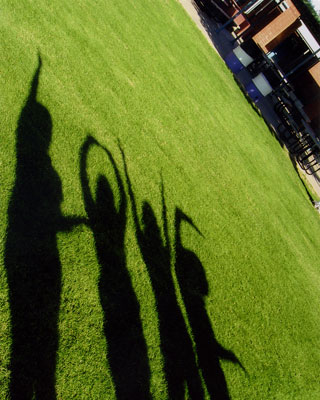 © Lindsay - Elese G., Phoenix, AZ