Bucket List
February 9, 2017
I have a list of things to do
Before I finally say adieu.
I'd like to tell you how it goes,
So come right here and listen close.

I'd like to ride an elephant,
Bathe in a pool of gelatin,
Kiss a shark- isn't he lucky!
Dress up as a rubber ducky.
Do not ask why, I do not know,
Maybe 'cause of the bright yellow.

I'll become a kung fu master.
And get my black belt much faster.
Fight tigers- I'm sure I'd win,
Or how 'bout swimmin' with dolphins?
My face could grace a magazine,
Or show up on the movie screen!

Traveling also makes the list.
I'll leave Indianapolis.
Go to Hawaii and hula.
How 'bout China and see Buddah?
The north pole- where snow never thaws,
I might even see Santa Claus!

I could join a square dancing team,
Hokie, pokie, and live the dream.
Open my own bowling alley,
Or jump off of a cliff, shall we?
I could be an opera singer,
Or eat a cake with my fingers.

So that's the list; that's all I got,
But I will add to it-fear not.
And when I die, I'll have done it:
Lived before I kicked the bucket.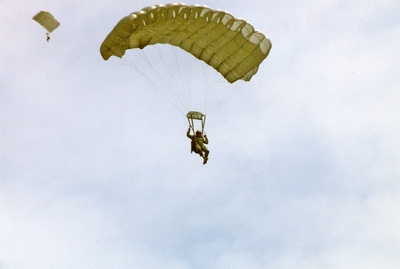 © Mark A., Phoenix, AZ