The First Time I Saw You
February 10, 2017

Clary
Beautiful boy.
So tall and graceful.
He looks at me like I'm a ghost.

I can't help but stare.
He smells like soap and sweat.

I should say something before he thinks I'm an idiot.
"Hey."
"I-I'm Clary."

Jace
Beautiful girl.
So small and lovely.

She looks at me as though I'm a murderer.
I must stop staring.
She smells of coffee and paint.
I need to say something or she'll think I'm going to kill her.
"Hello."

"Jace."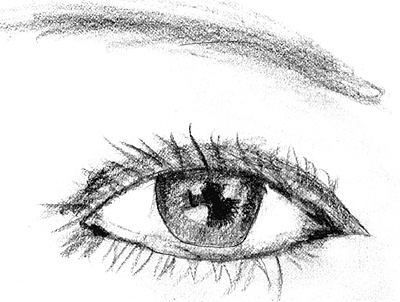 © Natalie D., Fanwood, NJ