Conquering the Past
February 7, 2017
The water is almost as Shallow as your heart.
My tears are getting longer apart.
Realizing I'm not dependent on your heart.
Because I am free from your wicked art .
I've waited on you night and day.
But that is quickly starting to fade.
My feelings for you are colder than ice.
I've never felt so alive without you by my side.
I don't need you in my life.
So go ahead and lie again.
Cheat on me with my best friend.
I'm done with you and your stupid crap.
I'm leaving you now and never looking back.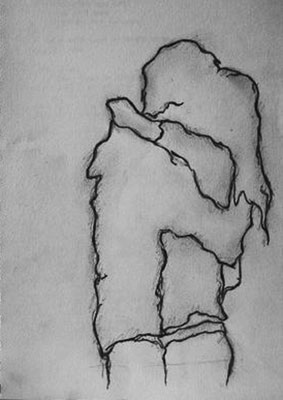 © Nicole B., Newcastle, WA