For You Friend
February 6, 2017
I bleed a little. It always hurts.
There are stitches around my heart, sealing what you broke
One snaps when I see you
I'm bleeding now, spilling out.
You don't say hi to me anymore; I wonder if you remember my name
You're laughing now, another breaks.
I remember how you used to laugh and hide your face when I told you I loved you.
I remember the way you cried when we fought
I remember crying too
I wish I hadn't hid that from you.
I didn't tell you your hair reflected a gold light when the sun hit it right
I never thanked you for keeping me warm in my hospital bed that night
I forgot to mention I loved the way you admired the rain and lightning
And I forgot to tell you lilac was always your color.
You're leaving now, you're farther away 
I throw my most desperate "I miss you" out hoping you'll stay.
You pause to look at me and turn away.
I'm bleeding now. Pouring, ouch. 
My stitches are ripping themselves out
I try to forget again
I bleed a little. It always hurts.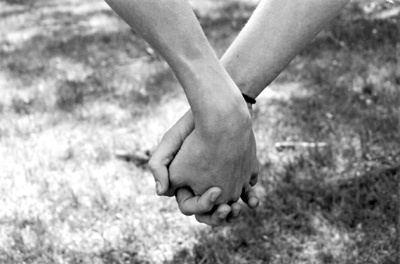 © Alexa T., Pompton Plains, NJ