My Host
February 6, 2017

It stings when you put your cigarette out,
Like it burns when you fill your mouth to drown the doubt.
I was supposed to dull the only light inside you.
Please stay, let me thrive from your beauty, let me show you the way.
We both knew she didn't love you.
You know I do yet you weep for her.
I competed with demons for your affection.
You said you loved the way I admired darkness,
But you hated me for exposing you to a doorless room of it.
You did this to yourself! See I pushed you but you were the one that slipped and now you are leaving me.
Pretending I don't exist.
Practicing my absence in your laughter,
We both know I'm not too far from the back of your mind.
Your tasteful experiments of pride poke at me.
People come and go shifting through the endless snow.
But I am always here you see,
And you will always come back for me.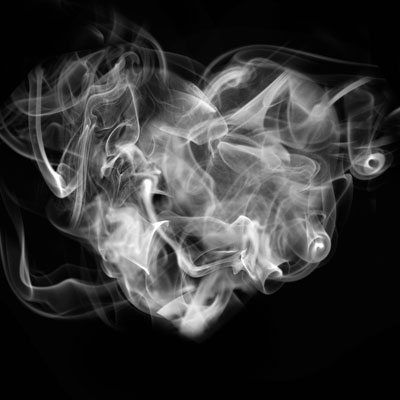 © Olivia E., Alto, MI