Rainkissed leaves on a Moonlit Path
March 14, 2009
You were walking with me, in the moonlight air'
Holding my hand , and playing with my hair.

Our shuffling feet felt the rain kissed leaves,
Your irresistible charm made it hard for me to breathe.

I couldn't feel your skin, but I could hear your heart.
I didn't want it to end, or to ever be apart.

It got colder, morning would soon be here.
Before you left, you whispered in my ear,
'I'll be here, in this path tomorrow night,
Look for the rain kissed leaves, and the moonlit light,
Go down this very path, you will see me in sight'

Morning came, the day went by slow.
I couldn't wait for night to come, to see if you'd show.

Then at the stroke of midnight,
Like a Cinderella story,
You came into the moonlit sight,
Glowing with outstanding glory.

You came just like you said you would.
On the moonlit path with the rain kissed leaves,
Your eyes so radiating it was hard to believe,
Wrapping your arms around me, just as you should.

You took me down that moonlit path, and gave me a kiss,
Making the air fill with extraordinary bliss.

I'm irrevocably in love with you,
No could ever take me where you do.

I see you every night, on this moonlit path;
Walking on these rain kissed leaves,
As you make me warm inside, & make me laugh.
Somehow making all worries easy to relieve.

Maybe someday I'll meet you, or maybe I never will,
But every night you always know how to make time stand still.

Because the best things in life can't be seen,
That's why we close our eyes, when we kiss and dream.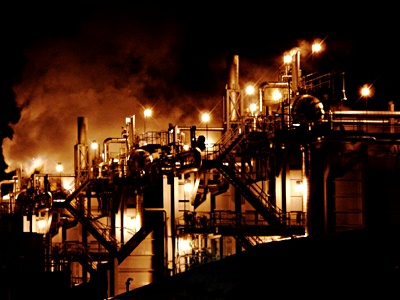 © Greg K., New Lenox, IL