Loving Sorrow
March 14, 2009
If only I could paint a picture of my dreams,
Then you might see, I'm not as crazy as I seem.
If only you knew,
I could never be good enough for you.
You were my once in a lifetime, happy ending come true,
I guess I should have told you, I thought you knew.
A heart full of words left unspoken,
But usually a heart can't be fixed once it's broken.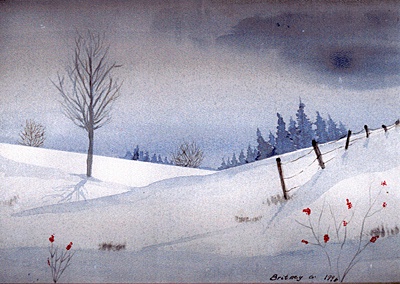 © Britney G., Green Bay, WI