Baby
March 14, 2009
She's got blonde hair,
Straight teeth,
And blue eyes you could melt in.
Her skin is like silk,
It's warm and smells sweet
With something that I can't put my tongue on.
Her waist is tiny,
Her lips are pink,
Her boobs are a good size,
And I envy her.

Her singing voice
Is enough
To make you turn your head.
She's funny and sweet
And she's just plain beautiful,
Inside and out.

She's someone you love,
You hate,
Or you envy,
But it makes no difference,
It's all the same,
She's still an incredible person.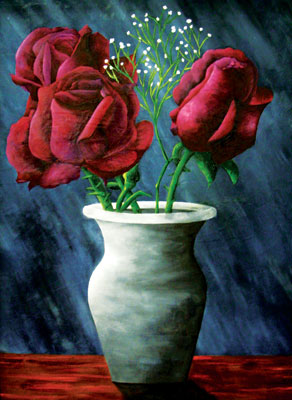 © Brandon S., LaFollette, TN