Candlelight
March 13, 2009
My soul is candlelight
Far off into the distance
You see me trickle all night
But at day am barely noticed

I beg for a person to come
A curious individual,
One who burns the fire of love,
One with a candle lit soul.

But when I spread out,
When I get too friendly
You fear and put me out,
And call me unsteady.

Too afraid of fire people are,
Too afraid of how they feel,
One day you will desire to spread far,
On that day, you will be feared.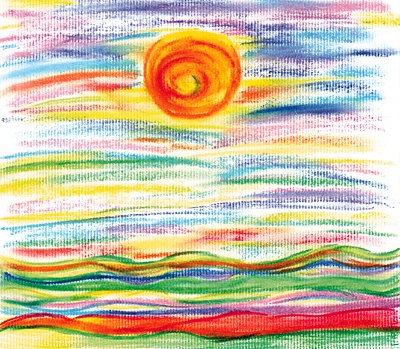 © Jennifer W., Saint Albans, WV