The Sweet Song Within
March 13, 2009
There are times in a person's life
Where everything seems to fall in place.
Every note of that song soars away,
high above the stars;
high above the heavens.

Like a puzzle
every piece fits perfectly.
The curves of the pleasing call,
of a wind that breathes your name.
Cascading in a sea of violet love.

There are no words to describe
this everlasting feeling,
of being suspended amongst the blissful moonlight
where everything feels, just so right.
The night's magic promises never to wear thin.

There seems to linger the soft whisper
nor heard, nor seen.
It can only be felt at times when your most alive and free,
She is the angel waiting atop the stairs''
They lead directly into the heart and the Heaven.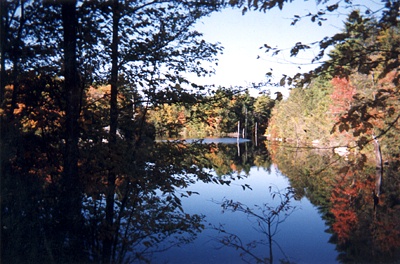 © Jacqueline W., Milton, MA