Sun beam
March 13, 2009
As I stare through the window made of glass,
Tears roll down my cheeks as I see you pack.
I wish there was something to make it pass,
I realize there is no turning back.
The thought of you sends shivers down my spine,
Is love just a simple nightmare or dream?
That dream meant more to me when you were mine.
I am the river, you are the sun beam.
There is no way to turn back to the past,
You hurt me and it is time to let go.
Our time together went by way too fast,
The real world call's for me so now you know.
After all, in the end remains the stream,
I now know there was never a sun beam.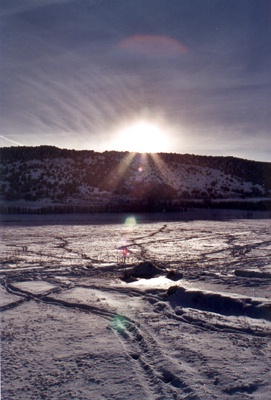 © Brandon T., Manila, UT