Ladder to the Sun
March 13, 2009
Today I cannot find the sun,
It's not on time, so things aren't fun.
I want to run and skip and play,
But I don't think I can today.

It's dark and wet and gloomy too,
I'm really truly feeling blue.
I only know one thing to try'
To build a ladder in the sky.

If it stretches high enough,
We'll find the sun! It won't be tough.
There's only one problem I'll bring forth,
I've been building since January; it's July fourth!

*SIGHHHH*
The sun is really far away,
And now it's back out anyway.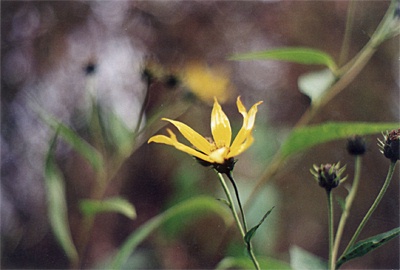 © Scott R., Casco, MI