Writers Block
March 13, 2009
He sits there, sitting in silence
the walls are simple and white.
He breathes heavily, the air is dense
the annoyance of all holding tight.

He writes but the words make no sense
their sounds and flow forced from pen.
Frustration rigids his back, ever so tense
his jaw clenched, wanting the end.

Loudly the clock ticks by
his head bends down to sigh
In his mind his hands are nothing but toys
till they spill words he will feel no joy.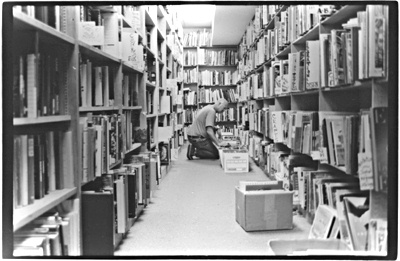 © Benjamin K., McLean, VA