I Miss Her
March 12, 2009
She was my best friend
She was my big sister
and now that you are broken up
I have missed her.

How could you do this to me?
I was closer to her then you and i will ever be.
And then two weeks later you have picked out a new girl.
Friends, she and i will never be.

I cannot promise that i will be optimistic
I do love you brother with all of my heart
But after two years i had grown to love her too.
But if my perception is true
Why stray from the real thing, i miss her.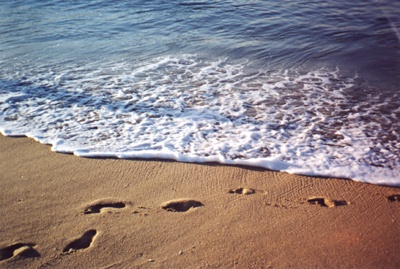 © Daniel M., Phoenix, AZ