Way longer than forever
March 12, 2009
You're saying "Way longer than forever"
But I'm still hoping our friendship doesn't sever.
You promised me that one night
I'll be able to see the sunlight.

When I have tears to shed
You make me laugh and smile without anything being said.
I know you'll always be true,
Because the sky and oceans are blue.

You are a ray of sunshine
When clouds blot out everything
with their parade across the sky.
In my heart I feel warm,
Because no matter what
I know you'll always be there.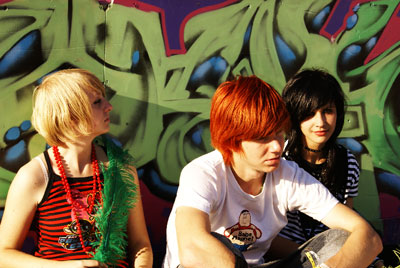 © Alina G., South Africa