Rising Sun
March 12, 2009
I watch the horizon.
A slight light peaks above the darkened hills.
It pours out across the land,
bringing a touch of light to the remnants of the night.
I sit and wait, as it grows brighter as the sun climbs higher in the sky,
waking the world as it goes.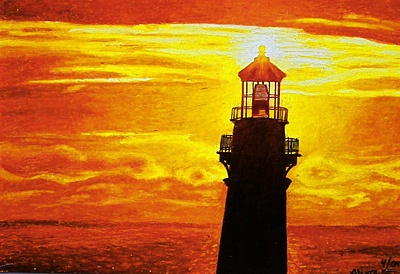 © Alyssa G., Charlotte, NC