FAvorite Fall Activity
December 13, 2016
Leafs

The wind blows hard on the quiet fall night,
There are no noises heard, and there is no light.

The crack of a twig and a scurry is heard in the bushes,
Too big for a mouse, yet to small for a bear.

A slight dragging through the leafs,
Quite heavy, though there is no need to leave

The wind gets colder and faster
And colder

And faster
And colder

And faster.
And then, silence

This silence is unnerving and quite eerie,
And somehow everything seems much more dreary.

A dark figure is seen in the bushes,
And no struggle is seen as it pushes.

What it is pushing is unknown,
But whatever it is, it rattles

Almost like bones.
The figure seemed to be alone

And that's when i realize,
My cover is blown.

As the figure turns I can see its nose,
Pointy, almost like a cone,

As it turns it lets out a loud groan,
I see the body of the figure

It's body seems to be almost sewn,

But yet it is as skinny as a crone,

As the creature lets out a moan
It pulls out a sharpened bone

The last thing I had seen
Was the color red

And the scent of old,
Rusted iron.

Completely weightless,
just , Floating.

What is a activity that you can participate in on the Fall season?
Won't matter anyways, the leafs will all hide it anyways.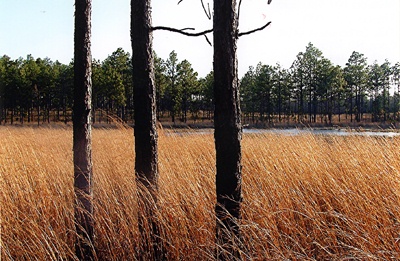 © Mikaela M., Cary, NC