Talk To Me
March 11, 2009
Some days i feel so alone.
When your upset you dont communicate.
You won't answer your phone,
your like a stone slab i want to personifacate.

Whats wrong?
Why are you feeling so small?
You write a song,
one to try and explain it all.

Everythings fine I tell myself,
but i know somethings not.
AS I sit in bed and stare at my shelf,
I feel distraught.

And,just when im about to completely fall apart,
you call to my heart.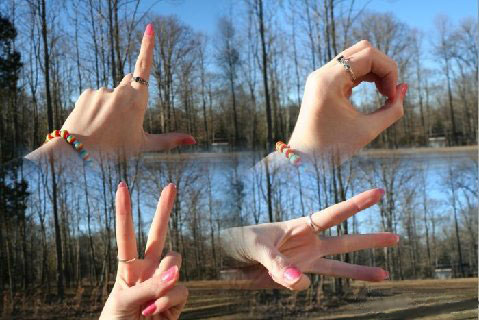 © Kayla D., Croydon, IN