Love's Light
March 11, 2009
Like winter's cold breeze,
The world surrounds me,
with a blanket of cold darkness.
I feel lost and so alone.
But then I met you.
And suddenly,
A feeling washes over me,
like a stream of warm sunlight.
And my world becomes brighter.
I find myself smiling just thinking of you.
You are the light in my world.
But one question remains in my mind,
Am I the light in your world?.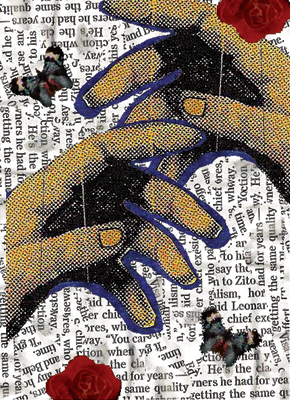 © Christine S., Arlington, VA