An end to something new
March 11, 2009
Hand in hand together
We're lying on the sand
We're cuddling in a corner
Just you and me.

Mesmerised by the stars
We're staring at the sky
But now here comes our end
A result of some evil eye.

Our end is near, you've realised too
I want to stay here forever
Just me and you.

I want you to know
That these memories I'll cherish forever
I'll never let go
Our love is much stronger.

Alas, the end has come
Please hold on to this
Until we meet again
I seal this letter with a kiss.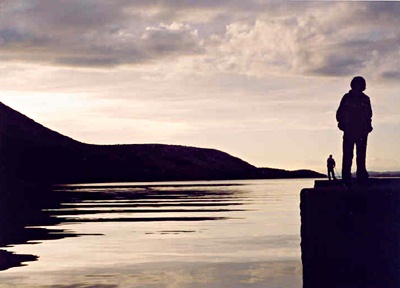 © Julia K., Nagykovacsi, Hungary