Damaged
March 11, 2009
I wanted to see
the terror in truth
without
any assistance.
Like those forlorn scars
dressing your face
or the hair in between
that excavated place
where we kept ourselves,
for seasonal visits.
That echo in the
cream-white room was
a sour sound,
which reminded me of
struggles under wool covers
and forked bodies
whistling lost.
It all rushed in with
ambience threading
the air surrounding
our perpetual
childlike confusion.
And it was in that
flexed overpowering silence
that I effused,
and found my vocal folds
expelling all varieties
of seasoned southern vernacular.
I retraced that single slant of
injured tissue
with the grace of a mother,
while steadfastly harboring
the intent of an equally
damaged lover.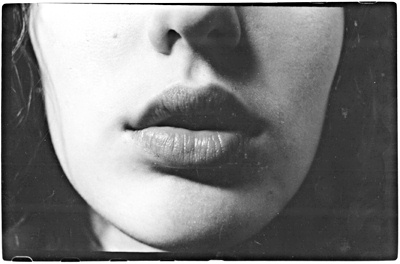 © Samantha A., Southbury, CT