New Moon
March 11, 2009
I see you in my dreams.

I see you in my sleep.

I see you in broad daylight.

I see you in the night.

I see you when I'm drowning.

I see you when I'm falling.

I see you when I'm not seeing so clearly.

Edward Cullen,

Help me!

Edward Cullen,

Rescue me,

From this agony!

I'm afraid of losing you,

Because when you're gone,

A piece of me is gone.

Just like when Romeo leaves Juliet!

It's only you Edward I want,

So don't forget!!!!!


My love is the same for you and ever more.

But consider what is best.

May I ask you a favor for this one thing?

Which looms on my mind?

You are the most delicate creature and I'm a beast.

Do not forget it!

You are so fragile and I'm so destructible.

I cause danger and you are

So culpable to danger.

I cannot fathom the mess I've brought you into.

I know you deserve a normal life.

I know you cannot forget in me and everything.

But I ask of you to try. Please try!

I must leave you Belle.

Goodbye and Farewell.



Will I ever see such beauty in my life?

Do you truly think I can live on?

How can I ever replace such love with just a teenage date?

How can one's kiss feel ever so sweet for such an inhuman creature?

Oh, Edward you'll hurt me more if you go.

Please do not go.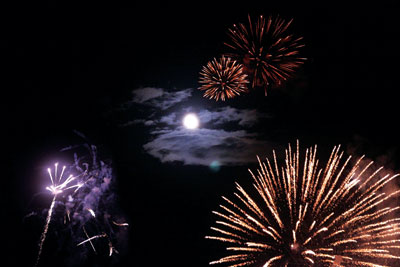 © Meena K., Groton, MA