Where Are You, My Love
March 10, 2009
Oh I doth wonder, my sweet Love,

Where are you, my beautiful dove.
Long have I awaited a gorgeous girl,

Always disappointed, backwards I twirl.

I look and I search for just the right one

Yet never do I find that my work there is done.

No matter where I look for you, no matter what I try,
I cannot find you, my love, and that is what can make me cry.

Never have I known true love, to any being who does live here,

Never have I even dated, one who I thought to be dear.

Forever shall I search for the perfect and kindest lady for me,

Perhaps one day I will find,
That my partner is easy to see.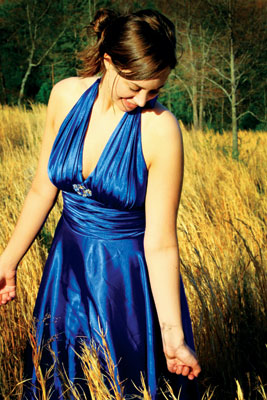 © Michelle B., Blairsville, GA