Escape
March 10, 2009
I sit in the midst of them.
I feel their eyes staring me down.
I base myself, who I am,
By whether they smile or frown.

But that was in a place far away, long ago.
And now I am seeing a different side.
They try to tell me what to do. I shout 'NO!'
And then I jump and out of the room I glide.

As I fly above and beyond the sounds
Of their voices, and cars and confusion.
Far away from the cities, houses and towns,
Away from their limits and silly delusions.

The higher I soar the more that changes.
New worlds, ideas and dreams swirl around.
As one fades, a new one comes, expanding their ranges.
I am now no longer sitting, still bound.

In this new world that's been shown
I am amidst strangers, yet they are familiar.
I am a different person, I'm new, and I've grown
And I'm no longer, to my self, a liar.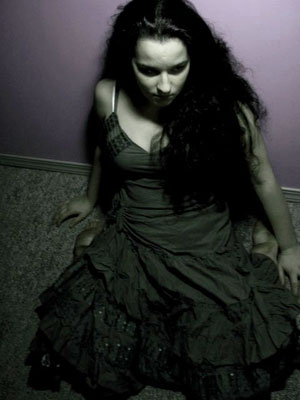 © Brianna D., Everson, WA