A Man
November 23, 2016
I imagine a man
At the age of six
Living among the seafoam shores of Aguadilla, Puerto Rico.
Where he was used to the waves crashing on the shore
I imagine his uncertainty
Of coming to a new country
Where he knows nothing and no one.
I imagine he's a bit older now
In love with a woman,
With two daughters and a husband.
He marries this woman and has a son.
I imagine this man devastated
Over the blood splatter on the walls
As his brother lay limp on the floor
And his father's broken heart giving out six months later.
I imagine this man today.
All he has is his grandchildren, and his withering wife
And yet
Through the never ending struggles
He smiles
And he is the happiest person I know.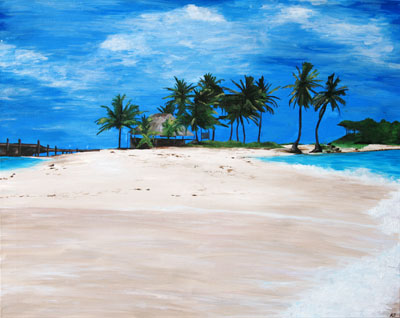 © Karen S., Norwalk, CT