do you Remember?
November 20, 2016
As you sit at the luminating screen
And your fingers dance across the glass,
Do you sometimes look up and ponder
Over moments of your past?
You would think that we could think of
Those important days of "then",
But if someone asks, "Remember?"
All we can reply is "When?"
You would think we would remember
Our first day on planet Earth,
When your parents leaned and kissed you
And were happy for your birth.
You would think we still could ponder
Over our first spoken word,
Smiling as your parents say
That first came "mom", or "dad", or "bird."
You would think we should be musing
Over when mom took our hand
And she led us as we tried to
Walk ourselves across the land.
You would think we would remember
All the thrills of past school days
When we learned to read and write,
And count, and think,
And leave,
And stay.
You would think we should remember
Long-lost friends and childhood games
We forget, though, we forget
Their fun, and rules,
And smiles,
And names.
We forget all sorts of musings -
It's a fact we can't deny
We look back, yet we look over
And all we can say is "Why?"
(Let me tell you though, a something:
Please don't dwell on "sad" and "why?"
For as you waste hours frowning
Many happy times fly by:
So don't dwell on holes in pasts,
For such memories don't last
While your smiles - though they may once -
Will not leave your heart as fast).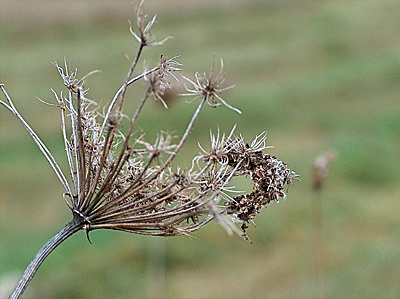 © Sean C., Princeton, IL