Reaching for the Past
March 10, 2009
Green grass, lingering clouds,
Since summer's gone, there's many bounds,
Blocking things, you want to do.
Wondering where you'll next see,
The little boy you kept watch over all day.
A little frock of blond hair,
Little child, will you always be there?

White snow, Cold ice,
This winter has not been so nice.
Cold winds, blowing near,
Threatening to take away what is so dear.
Memories, lingering,
Far away where my heart is summering.
Wishing for what has past,
Losing things so painfully fast.

Light sunup, dark sundown,
The spring has crept up so fast.
One day soon, we're going down,
To that sunny place, we all have loved.
That special place, gone away,
But in our memories, our hearts to stay.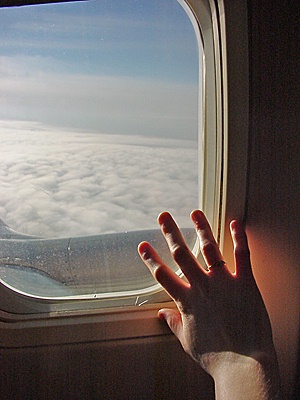 © Greg K., New Lenox, IL