The Forgotten Race
March 10, 2009
We both started off at the same place,
Yet we drifted away through time,
It started off at a steady pace,
As we heard the clock chime,
It signaled the beginning of this race.

You and me start off,
We both are getting ready,
Tick tock,
Hear it comes,
You and me set off.

I run,
You scream,
You say this is no fun.

You crash into a mob of criminals,
And they pull out a gun,
You quickly duck as they fire,
And they shoot me.

Off you run,
Carrying me as if I weighed a ton,
Blood is running down my body onto yours,
No tears exposed on me,
For little do you know,
I'm long gone.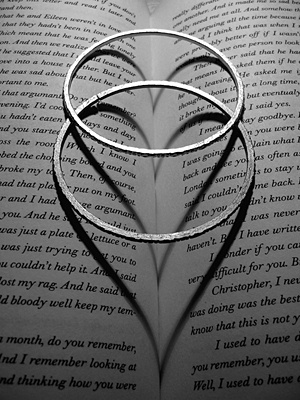 © Julia K., Old Tappan, NJ