Life
March 10, 2009
It's your 18th birthday
your so scaed to move on.

you slowly doze off
and enter a world of terror.

You find yourself running,
running from your fears.

All of the sudden you turnn around and run straight at it.

When you've awaken
you find that you won,

Your not scared,
you knoow you can make it,
you relized your an adult.

Adults make hard decisions
your ready to give it every chance you've got


it's life.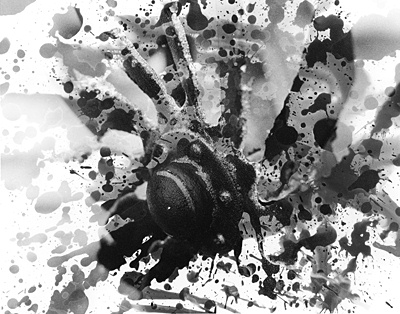 © Dana C., W. Lafayette, IN