Grandpa's Gone Away Now
March 10, 2009
Grandpa's gone away now hes learning how to fly.

Grandpa's smiles, Grandpa's thooughts seem like they've all been lost.

The smell of his cologne,
the twinkle in his eyes,
the look of happiness that made him glow
have all said goodbye.

I still have the memories of all the things we did.
And even though his appearence is lost, hes not hes simply up above.

I see him in my dreams and ill talk to him at night.

So even though's he's gone away
I know i'll get a hug from the person i love.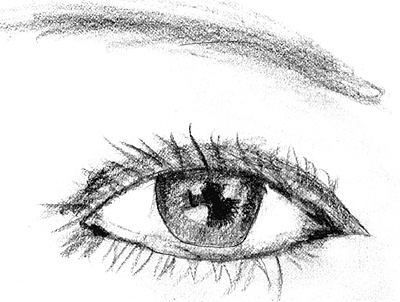 © Natalie D., Fanwood, NJ