The Black and White Lullaby
March 10, 2009
It's not in black and white for me.
I sit behind no school desk watching.
I see the explosions vividly
And pray my blood is clotting.

Has hell a playground, heaven its fears?
This is it if there be such a place.
I use death's jacket to wipe away tears
And as a bandage around my face.

Troy has no horror to this fairy-tale.
My boots are worn down and thin.
the food I have eaten is sickly and stale
And there is none left in the bin.

My brother's ship is far behind.
Please, no need he come ashore.
I am crippled host to a poisoned mind.
Put a gold star in the window of my front door.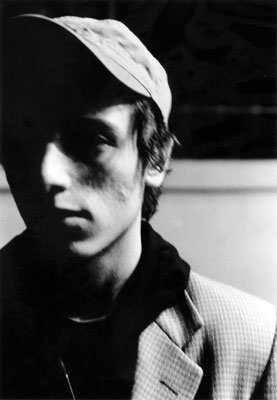 © Ariel L., New York, NY