The Things You Taught Me
November 10, 2016
Where would I be,
If I hadn't met you,
I probably wouldn't know,
All the things that I do.

The love in your eyes,
Told me you were the one,
You showed me compassion,
And how to have fun.

I would easily mess up,
But you forgave me like that,
Another thing you taught me,
So I wouldn't fall flat.

And day after day,
You showed me how to be strong,
Because no matter what happened,
In your eyes I could never be wrong.

Now you've taught me all these things,
And your time has come and gone,
Your tail may have stopped,
But your love will forever go on.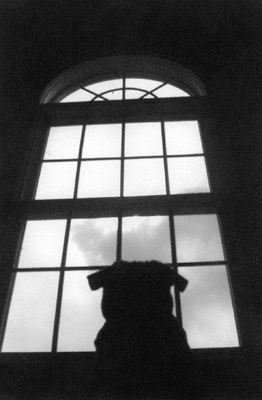 © Joe F., Milford, CT